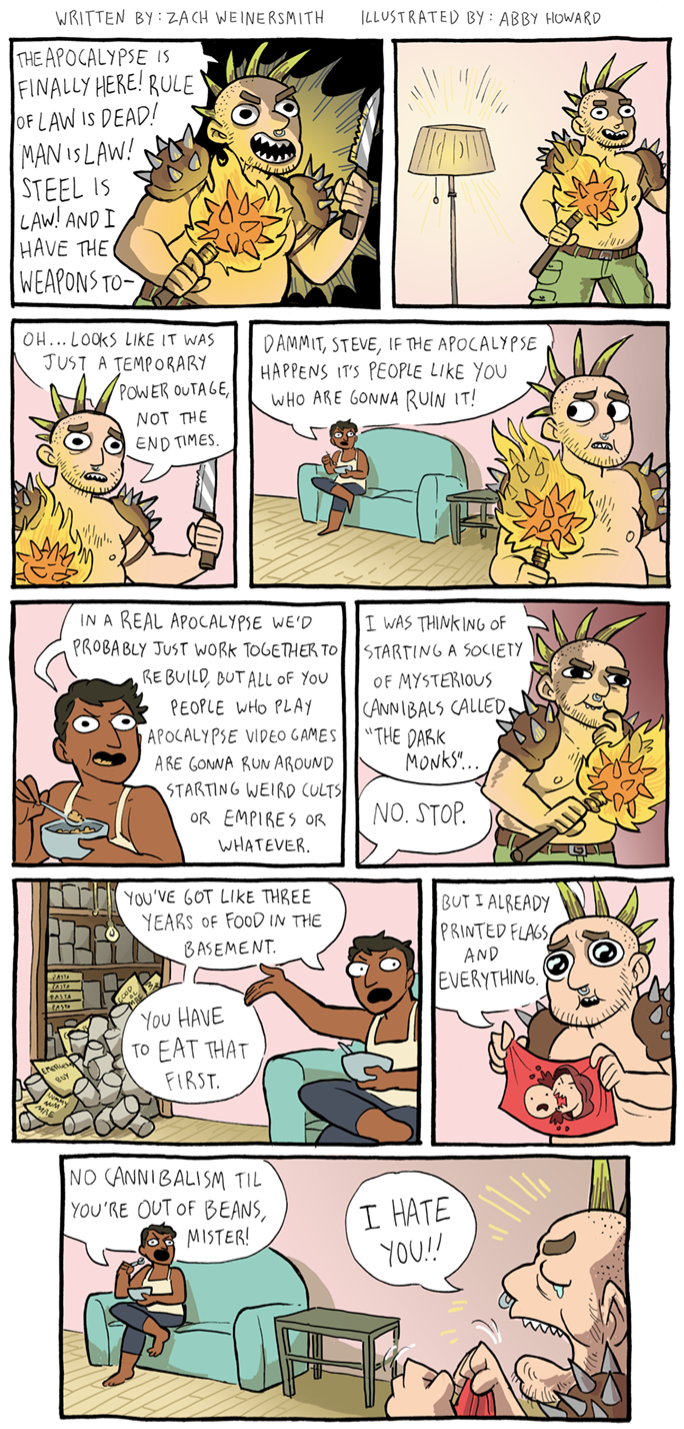 Click here to go see the bonus panel!
Hovertext:
New plan - win lottery, have Abby Howard draw all of my comics.
New comic!
Today's News:
Hey geeks! We're doing this little crossover thing to celebrate Abby's new book, which features properly protofeathered dinosaurs. Check it out!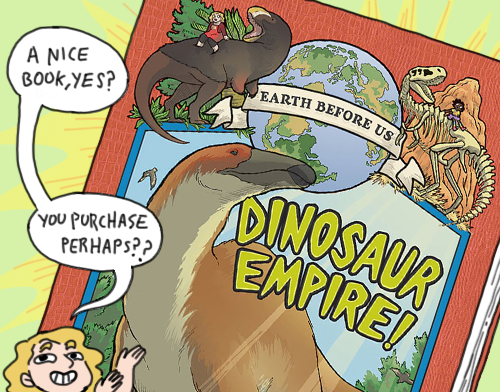 PS: She'll also be doing an AMA today on reddit.